The right person can learn just about anything.
Now is the time to do something new.
Our core belief is that who you are and how you use your abilities are more important than what your resume says about what you've done before. And because of that, we are experts when it comes to value potential.
Our clients want the right kind of people to work along them as they build organizations for the future, could this be you?
Changing careers is often associated with loads of obstacles. High cost, time consuming, uncertain outcomes and can therefore be deemed too much of a hassle to even consider. We are here to change that.
When you apply for a role with us you do not have to have explicit experience of that particular role. We will help you grow into it by an accelerated learning program and by properly working in your new field from day one. The selection process is based on your potential to get there.
We aim for all our consultants to be hired by the client after a year of working as a consultant. To get there you will need to show some grit, work hard and keep your eyes on the prize. And at the same time, it will be so much fun, extremely rewarding and a flying start of your new career.
The process looks like this:
When we publish a new role, we'll give you an overall idea of what to expect from working in such a role and what the education largely will consist of.


Together with our client we set up a profile, so we can match candidates with the demands and requirements for the role. First we measure relevant personal traits and logical skills, secondly more of a deep dive into who you are and what motivates you. This whole process is tailored for us to gain knowledge if and how you will succeed and enjoy the role and the work connected to it.

The candidates most suitable will be invited to give us the bigger picture, of who you are and why you want to bring this change into your life. These questions are not only a way for you to do some thinking if you really want this but for us to have a solid foundation for the interview.

Testing on a broad scale is the way to go if you want a process to be based on competence and as free from judgement as possible. We want to evaluate the person behind the resume, and that's why we steer away from looking at merits. Most of us have skills and abilities far more interesting than the ones we find place for in a resume, when looking beyond that we can evaluate candidates on a broader scale and find true diversity.

When we are done with our evaluation and find you to be a suitable candidate for the program you get to meet our client, hopefully your future employer. This is the chance for you, and them, to properly meet and see if you like each other.


We start off with a 4 week pre-course to make sure all are on the same baseline, and then we roll out the 12-week learning bootcamp. Be prepared for an intense and focused period. This is hard work, full hours and 100%.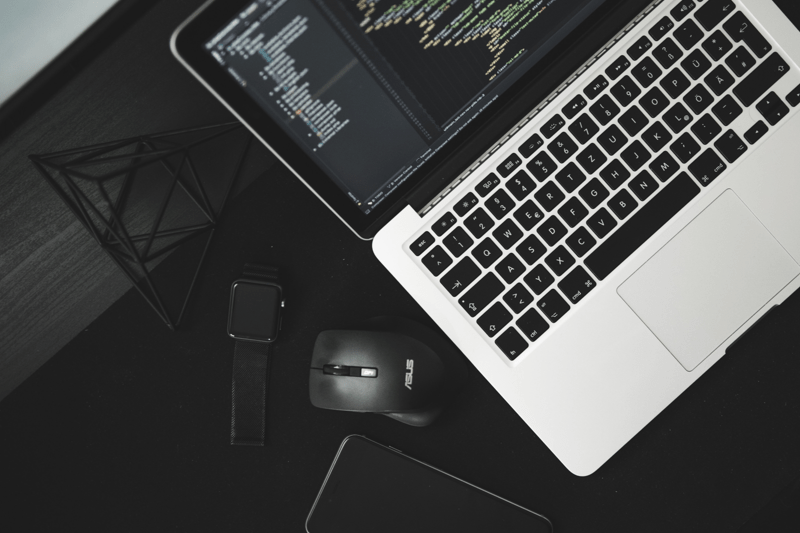 Intense and focused.
We're not trying to be cheeky when we say that it's time to get to work, it will be twelve intense and sometimes tough weeks. But it will be rewarding and so much fun.
The first thing people ask us is always "But how is it possible to learn a whole new role in just twelve weeks?!", and that is indeed a very good question.
The answer is complex, but with a few tweaks to traditional education we get the results we need and they are: selection of candidates, focus on practical application, testing and a very specific goal.
Upskilling and reskilling are concepts that will be at the core of all companies who want to be a part of the future. We see learning as something that is consistent and crucial, both for the individual as well as the organization. General methods and theories regarding learning are always a part of our programs.
The right person has the ability to learn almost anything. Keep that in mind.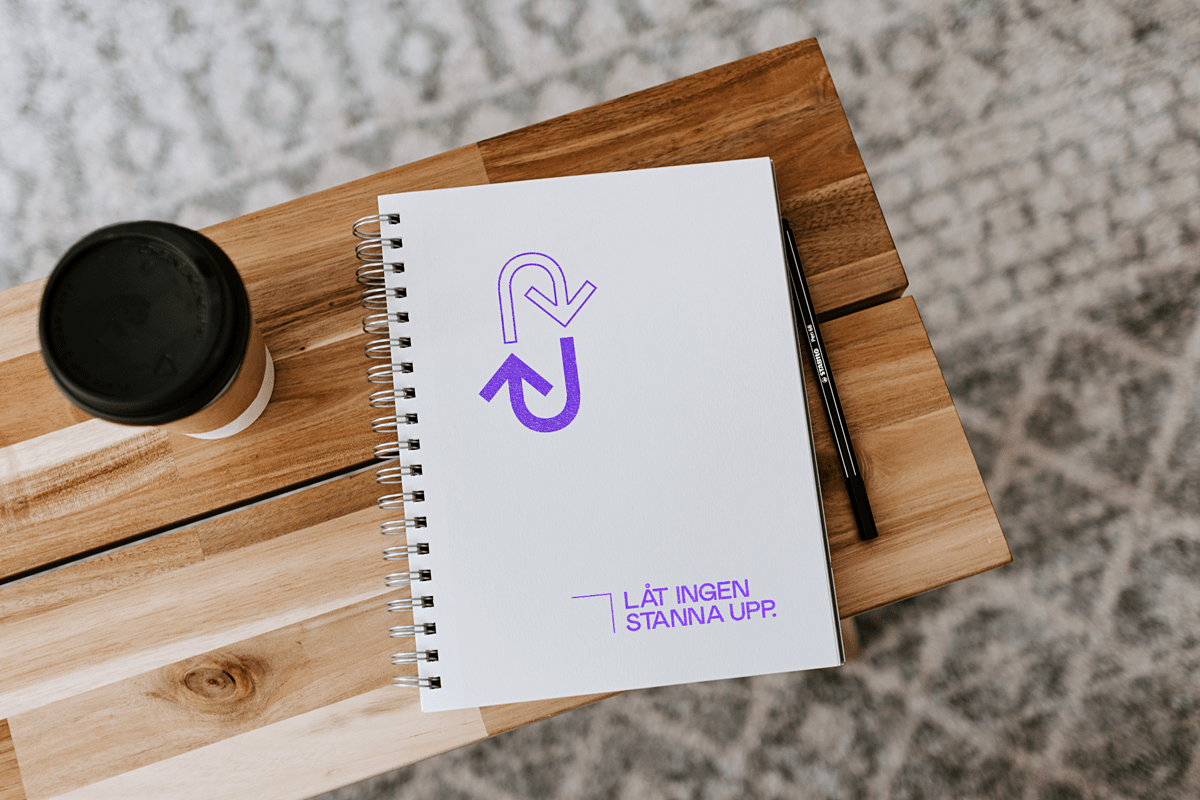 The day after the program is finished you and your class will start your new job. Everything you've learned during these twelve weeks will be used from day one in your new role. You'll be employed by us and work as a consultant for the first year and after that the company you work at is free to offer you employment.
The Specifics
After being selected by the client you will start your pre-course followed by twelve weeks of accelerated learning.
The education is free of charge.
You will get employed by The Upskill Company.
Our aim is for you to get hired by our client after 12 months of upskilling.
About The Upskill Company
The Upskill Company provides skill supply in an innovative way. Our core belief is that the right people have the ability to learn almost anything. We can find these people and our tailor-made learning programs make sure that previous merits are needless. Our clients want the right kind of people to work along them as they build organizations for the future. Could this be you? Drop us a note at hello@theupskillcompany.se if you want to know more.